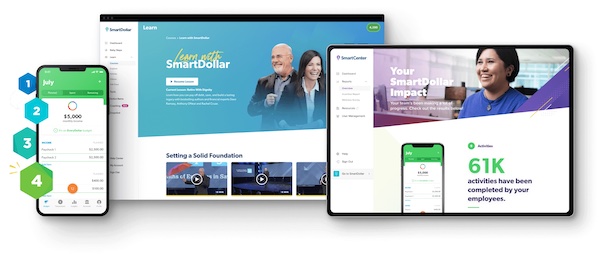 SmartDollar Website
You can access your SmartDollar account at
www.smartdollar.com
on any computer, smartphone, or tablet using a supported web browser.




Chrome, Safari, Firefox, and Edge web browsers are supported.
Internet Explorer is no longer supported.
SmartDollar does not have an app for your smartphone or tablet.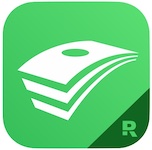 EveryDollar App
EveryDollar Website
Your SmartDollar account includes
EveryDollar Plus
to track your monthly budget. You can access EveryDollar online at
www.everydollar.com
or with the mobile app for your smartphone or tablet. Just tap
 App Store
or
Google Play
to install the app on your mobile device. You'll be able to update your monthly budget on the go while running errands. When you get home, you can continue fine-tuning your budget on your computer. Most users find the EveryDollar website to be a little more efficient on the big screen.